It's summer! Vacation mode has activated as you reminisce about laying on the beach, going on vacation and spending quality time with friends and family. The month of July is the perfect time to get out and enjoy the atmosphere. Below is a list of events scheduled to take place throughout the rest of this month. I highly advise that you explore these options as the days will pass you by sooner than you realize! 
What: Wild World of Animals 
When: July 12-16
Where: Jenkinson's Boardwalk, Point Pleasant, NJ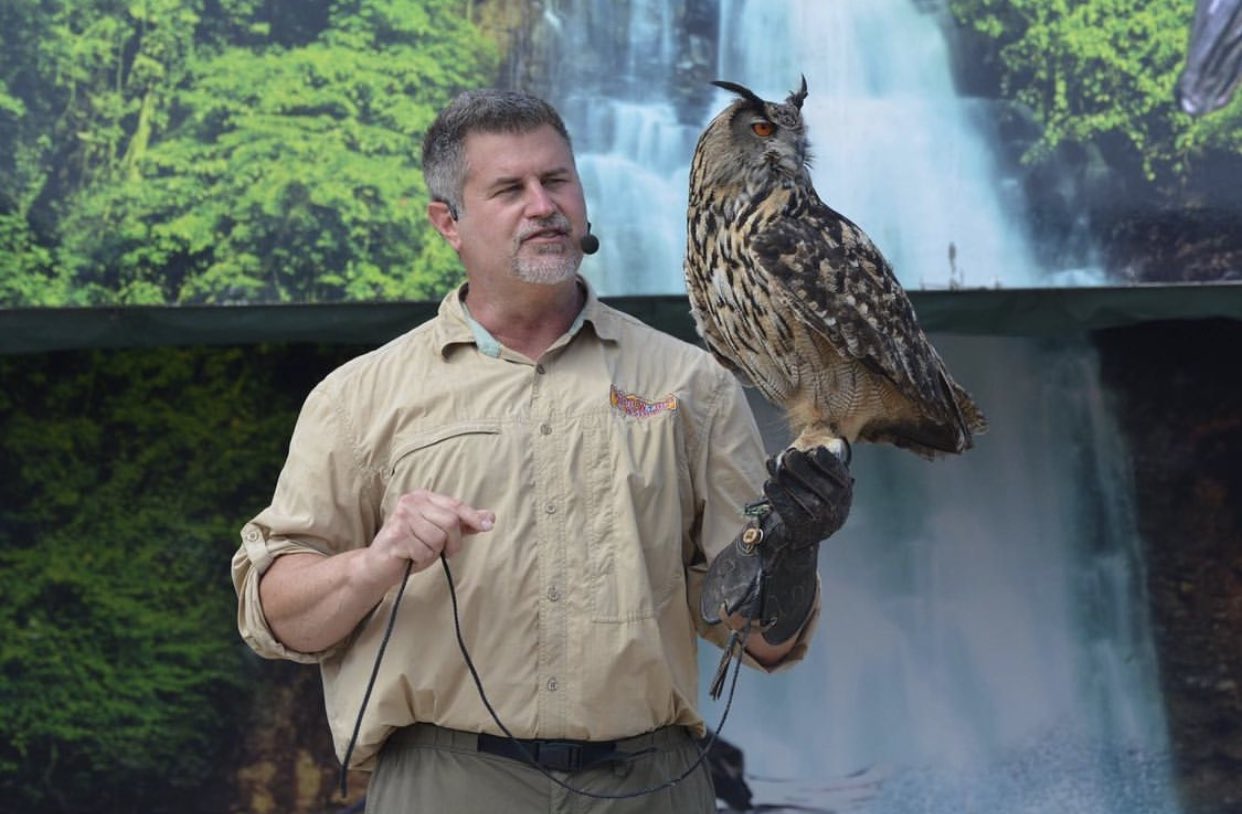 Fun and educational at the same time, how could you beat that? Animal experts will be present as they provide their guests with unique, intriguing facts about animals. People of all ages are welcomed and will surely be blown away! It will be located on the beach as well, so soak up the sun while learning a thing or two! 
What: Backstreet Boys
When: July 15th
Where: BB&T Pavilion, Camden, NJ
Backstreet Boys is an American Band who has been creating music and performing for over 20 years! If you prefer to sit down and not have a good time, then this is not for you. By attending their concert, you would definitely be on your feet, singing along and entertained to a whole new level. 
What: An Evening With Chicago & Their Greatest Hits
When: July 15th
Where: PNC Bank Arts Center, Holmdel, NJ

Chicago has been in the music industry for decades. They are one of the longest-running and most successful bands of all time. They will be performing songs that people of various generations can engage in, so everyone should tag along. Be prepared to experience pain as your feet will hurt from standing and dancing all night! 
What: MobMovieCon & SopranosCon
When: July 25th 
Where: Harrah's Resort, Atlantic City, NJ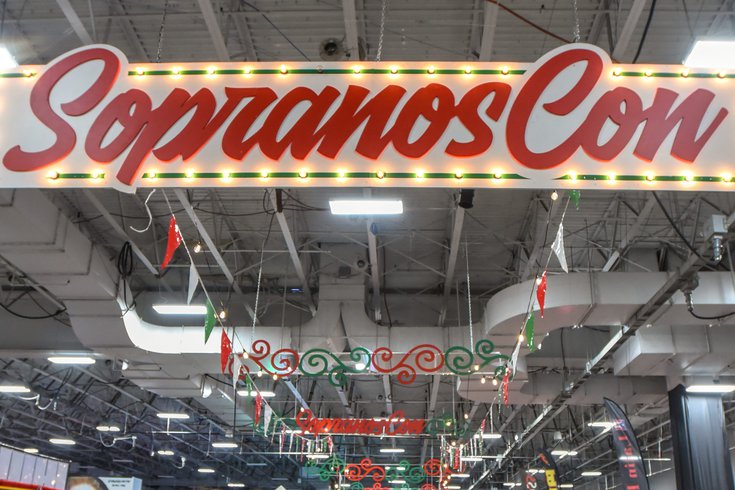 This event will be like no other! It has been designed to highlight the movies that fans love. Food, music, galleries, vehicles, cosplay, autographs and so much more will take place. It will certainly be a celebration of the best gangster-oriented films. 
What: 2021 New Jersey Festival of Ballooning
When: July 25th
Where: Facebook Live
Kick back, relax and watch 100's of balloons soar through the clouds right from the comfort of your home! For 38 years, people from all over have been mesmerized by the various sizes, styles and colors of the enticing hot air balloons. If you have not participated or seen this take place in action before, you have been missing out. It is a sight that must be seen! 
Sebastian Maniscalco
When: July 24th
Where: Borgata Hotel, Atlantic City, NJ
Who doesn't love a good laugh? Sebastian Maniscalo is an American stand up comedian whose profession has been put into action for over 20 years. He has received a countless amount of awards for his work. His success and endeavors have enabled him to be one of the Top 10 highest-grossing comedians worldwide. His style and presentation is one of a kind, so this event is a must as tickets will not last for long!